Search, borrow, share. Let's find each other.
Helping everyone get involved in city life
Whether you're a resident, an organisation, or a business, you can join our world of sharing. You can share your knowledge, lend your stuff or simply offer a helping hand.
Whatever it is or whatever you do, by sharing you're helping Norwich become more vibrant and a great place to live.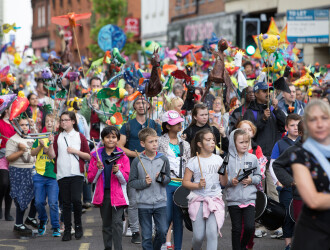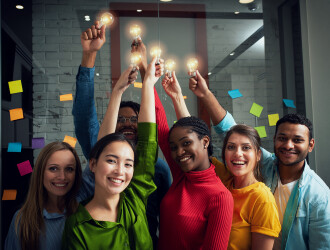 Love LUMi? Help shine the light and become a LUMinator!
The more folk share, add info or activities, the better LUMi gets. Community life gets more accessible, and Norwich gets stronger!
Funding info and updates
Whether you are deep in community life or just dipping your toe in the water, you probably will need funding at some point. To those new to the world of community grants, it may seem a little daunting.
But fear not, we're here to shine a light on the mysterious world of funding.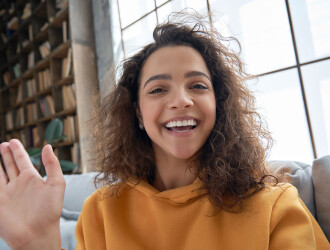 LUMi is definitely helping people to find out about us. We're getting a steady stream of new attendees coming along, both independently and with support workers. All of them have heard about our groups from LUMi. Hooray for LUMi! It's been a really useful resource for us.

Cathy Eden Age UK Norwich

The wonderful LUMi website, looks amazing and is so easy to use. It's a great resource for everyone going forward, having everything in one user-friendly place makes life so much easier. I've worked in the VCSE sector a long time and have been waiting for something like LUMi to happen!

Karen Osborne

Support from NCC's Community Enabling Officers and in particular 'LUMi' have been an enormous help to us in staging our event. We look forward to working with Norwich City Council in the future to improve our local environment.

Alison Ledington West End Street Party

I was pointed to LUMi with an offer of extra help if I needed it, including smaller litter-pickers and gloves for children, something I hadn't thought of. All the equipment I'd asked for was ready for collection on time, helped make the event to real success.

Peter Cutting Community River Clean-up

LUMi is a great resource if you want information when starting a community group, find out who else is out there or if you need equipment. A one stop shop for anyone wanting to know about funding, policies or other resources. It's certainly been a lifeline when developing The Phoenix Charity.

Chrissie Rumsby The Phoenix Centre